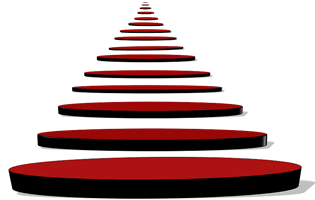 We have experience in all aspects of marketing communications which enables us to apply our distinctive Incremental Marketing Approach to each client.

We plan your marketing communcations program based on your particular needs, product lines, audience, and budget.
No two companies are alike, and therefore each plan we create is customized based on our preliminary consultation with you.
Our Incremental Marketing Approach provides our clients with a full picture of a complete marketing communication program while providing the path to reach that ultimate goal. We break down your program into the most logical steps to achieve maximum impact for your particular situation.

Our three main marketing tactics are:
Getting You Found
Making You Impressive
Converting Leads to Sales
We believe that it is important to fully integrate a marketing plan across various platforms, and because we implement across these various platforms, we can easily and econmically extract the highest impact possible.
To echo part of Our Promise to You ... you will not be sold something that you do not need. Our recommendations are based on experience and common-sense, integrating elements of the best inbound and outbound marketing elements that will best reach your audience.

Below is a brushstroke overview of our marketing tactics. Call us for information about our distinctive Incremental Marketing Approach.