One size does not fit all when it comes to different businesses in the janitorial and maintenance supply industry. We recognize that. We also recognize the reason most companies are not fully utilizing available janitorial supply marketing options is because of time, talent, or money.

That's why we have structured our JanSan marketing services to adapt to different needs and varying budgets.
We optimize all your inbound and outbound (online and offline) JanSan marketing efforts, using a variety of tactics to achieve maximum impact.
JanSanOptimize uses tactics implemented by seasoned marketing and Jan San professionals to:
Get you found on the internet
Make you impressive
Engage your visitors
Convert your leads
Help create repeat sales

Unlike many other marketing providers, we are not only experts in our areas of marketing communications, but have been active in the janitorial and maintenance supply industry for over two decades.

We stress quality in every service we provide .. from creative to content creation to copy writing. We work to develop the most impressive image of your business across the many marketing platforms available through today's online and offline resources.

Take a few minutes to learn more about JanSanOptimize.com and then give us a call. Our initial consultation is always free.
---
Check Out Our NEW Monthly Marketing Program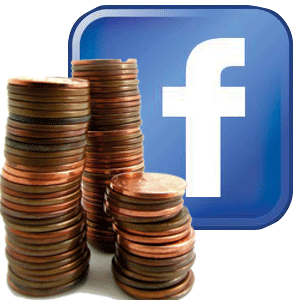 Read our blog:

"What's a Facebook 'Like' Worth?
---
Watch an overview of our marketing services

---
JanSan Manufacturer Marketing
Marketing programs to increase manufacturer visibility, stimulate higher local search rankings, and content marketing materials creation.
JanSan Distributor Marketing
Programs designed for local distributors to get you found, make you look good, and convert leads to sales.
Cleaning Contractor Marketing
Marketing services for cleaning contractors to get you found, provide an impressive image, and convert leads to sales.